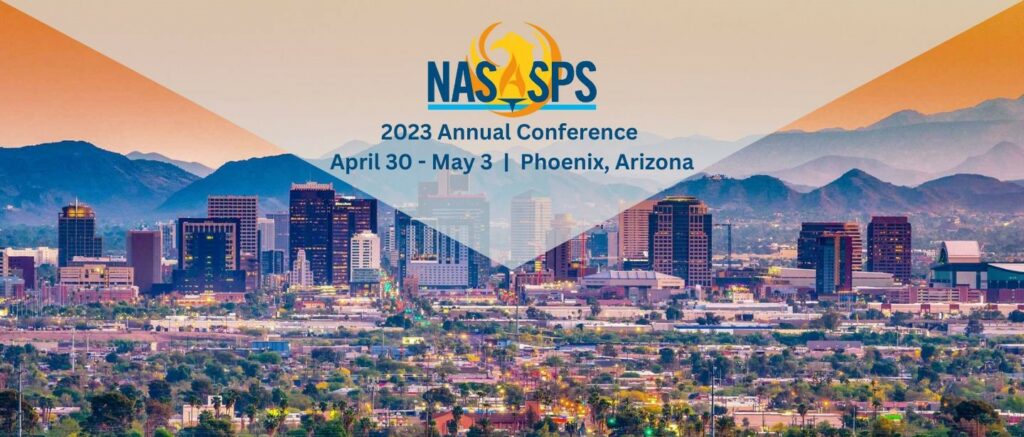 NASASPS is excited to welcome you to Phoenix, Arizona for the 2023 Annual Conference, April 30 – May 3. This year's conference will highlight a variety of issues most relevant to higher education regulators and stakeholders. Hot Topics include addressing student mental health and basic needs, ensuring student protection from fraudulent and predatory marketing practices, borrower defense, best practices for all higher education regulatory stakeholders, and much more!
Early Bird Registration for NASASPS and SAN members is now open. Register Today!
The full program is available here (One-page agenda).
Please contact Virginia Shapland with any questions regarding the 2023 conference program.
.
---
2023 NASAPS Conference Scholarship
We are now accepting applications for our 2023 NASAPS Conference Scholarship program. The NASAPS Scholarship program was established to provide funding to state regulators who agencies are unable to send an attendee(s) to the NASAPS Annual Conference. All applications are due no later than February 24th, 2023. Learn more and apply here.
---