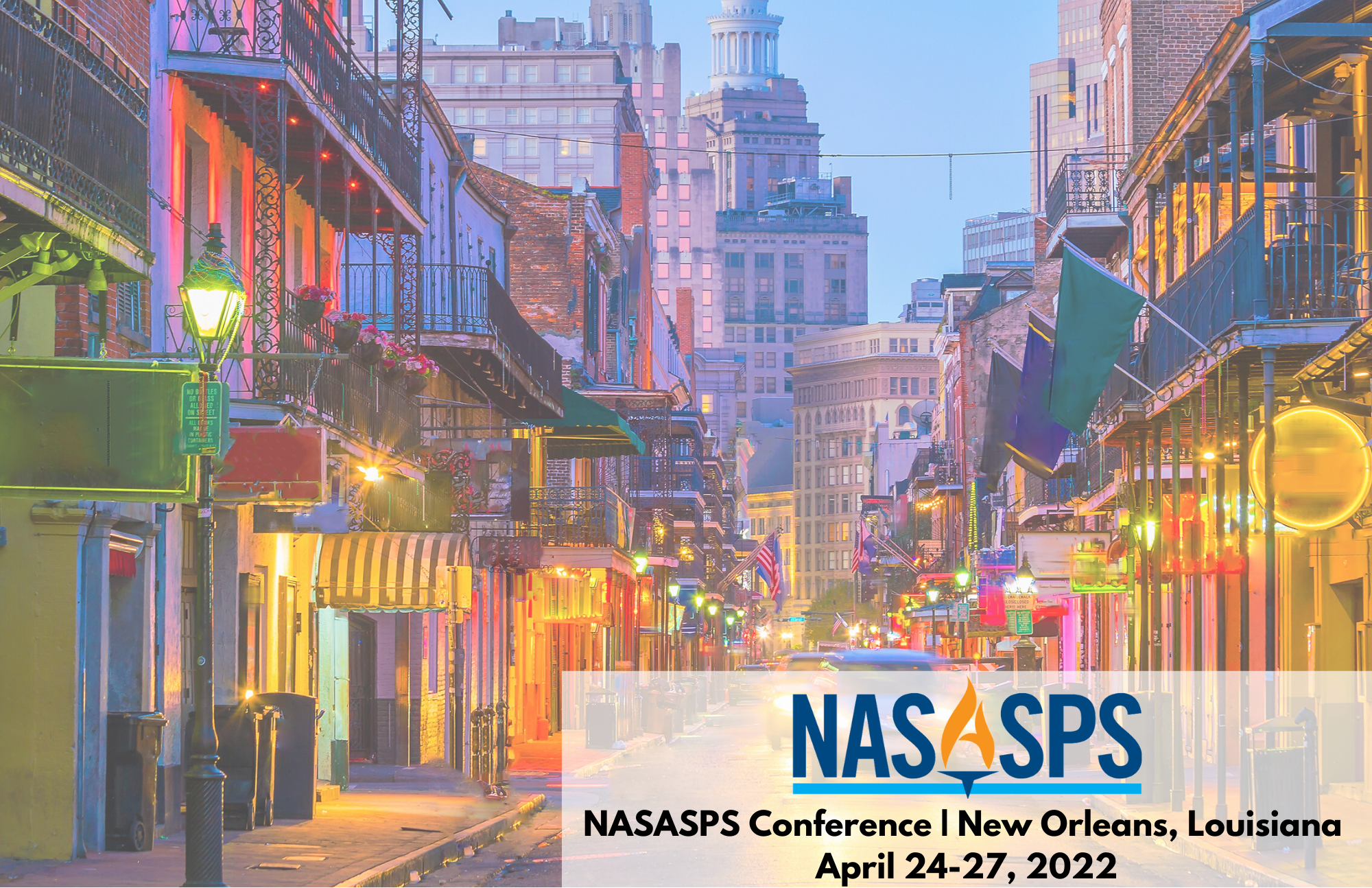 NASASPS 2022 Annual Conference


"When The States Come Marching In"
Effective regulation in higher education often extends beyond authorization and accreditation, necessitating awareness and understanding of technological, social, and political trends. From being on the front line in the fight against human trafficking to facilitating equal access and inclusion in higher education to navigating the tools necessary to ensure quality interstate and international distance education, regulators and other stakeholders need to be well-informed of and responsive to needs as they arise. Though federal laws and regulations wield great influence, states are the primary drivers of innovation and collaboration in the oversight of post-secondary education.
The National Association of State Administrators and Supervisors of Private Schools (NASASPS) is pleased to host a return to in person meetings with the 2022 Annual Conference, April 24-27 in New Orleans, Louisiana, and invites you to join members of the post-secondary stakeholder community in discussing best practices and lessons learned.
April 24-27, 2022
Hilton New Orleans Riverside
New Orleans, Louisiana

Currently, the only room reservation availability under the conference rate is for checking in on April 24, 2022 and checking out on April 27, 2022. If you need reservations outside of these dates, you may have to check at another hotel for the other nights.   If you have any issues with booking a room, please contact Glenn Blind at glennb@nasasps.org

Looking for more information on New Orleans, Visit NASASPS conference micro site for information on what to do while you are in town.

2022 Annual NASASPS Platinum Supporters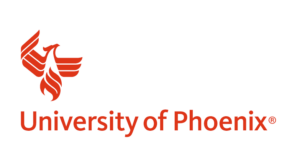 2022 Annual NASASPS Silver Supporters